LECN headquartered in Chizhou, Anhui Province, is located in the Yangtze River Delta Urban Agglomeration. Since its founding on the beautiful Yuhuan Island in 2003, it has been focusing on the research and development of high-efficiency special aircraft for shaft parts and the exploration of comprehensive solutions.
Lecn Anhui Co.,Ltd marketing and after-sales network covers major industrial towns and manufacturing agglomeration areas in China, and has permanent representative offices in Korea, Japan, Britain, Russia, Southeast Asia and other countries and regions. As one of the important members in the field of domestic equipment, LECN team, with the spirit of diligent knowledge and continuous innovation, has opened the pioneer of customization of special aircraft and standardization of industrial machine tools in many fields such as spline forming and constant velocity universal joint manufacturing. Over the past 16 years, LECN team has served more than 900 users in many industries around the world with broad technical vision and rich design experience. It is widely known in the industry.
More than 80 kinds of bespoke machines, industry machines and automatic production lines, represented by rolling machine, CNC lathe, double head CNC lathe, facing and centering machine and CV joint machine, closely meet the needs of users. Widely used in automobile (gearbox, engine, starter, transmission shaft, steering system, braking system, CV joint, etc.), motorcycle, textile industry, construction machinery, electric tools, plumbing valves, hardware and household appliances and other industries users of the shaft processing site.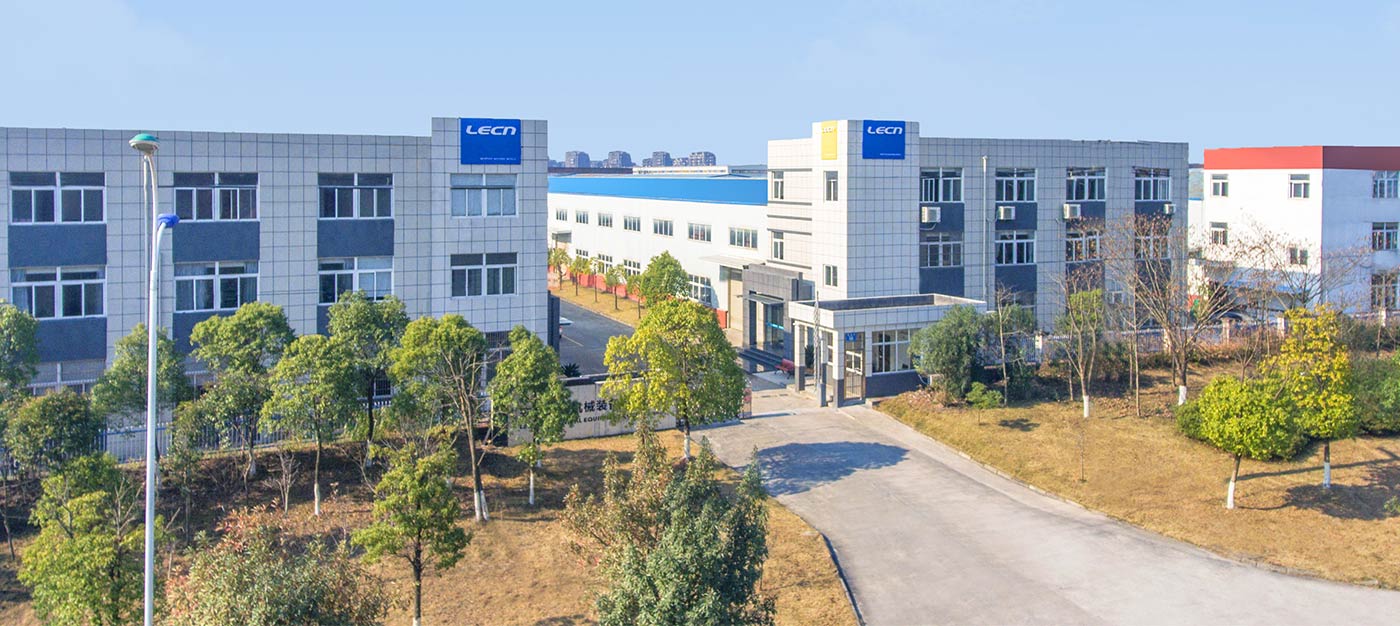 More information please click:www.lecn.com.cn