Hubei Sanli Fengxiang Technology Co., Ltd(SL Tec) is a young technology company specialized in providing EPC contracting service and the import & export of chemical plants, with the headquarter located in China(Hubei) Pilot Free Trade Zone and an office in Wuxi. Also it is the shareholder of Qingdao Zhuohui Chuangneng New Energy Technology Co., Ltd, dedicated to the technology development & transfer, technical service & consultation of new energy, new materials, energy conservation, environmental protection and chemical energy storage, and Jiangsu Huda Chemical Technology Co., LTD., engaged in providing complete set of production technology for chemical products, chemical separation solutions and technology for chemical sewage treatment.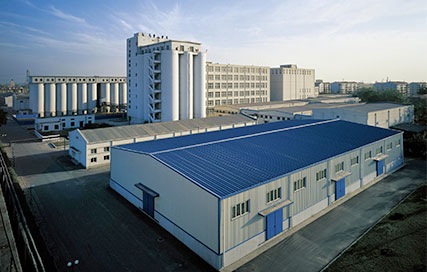 SL Tech has stuck to the path of the combination of production and research. Thanks to the R&D strength of its partners including famous universities and institutes as well as its own highly experienced highly qualified team, it has proprietary intellectual rights of production technologies covering chemicals like alkyl-phenol and derivatives, acetates( including methyl acetate, ethyl acetate and iso-butyl acetate), MTBE, MIBK, dihyoxybenzene, trioxane, dioxolane, iso-butyl acetate, iso-butene and etc., and is capable to provide package engineering services and solutions from PDP (Process Design Package), design, procurement, erection, to commissioning, startup and technical training. We are very proud to say we are one of the best teams expertized in chemical distillation-purification technology in China, from computer aided simulation, lab verification and modification, pilot plant to commercialized plant.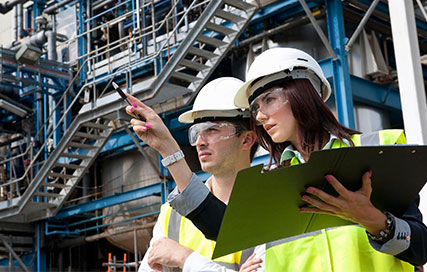 Meanwhile, with the increasingly developing of China's chemical technology ( some even reaching the leading level in the world), and depending upon its team's years experiences of chemical plants foreign trade, SL Tech is also dedicated to provide China's advanced coal chemical, petro chemical and natural gas chemical technologies to foreign customers incl. hydrogen peroxide technology, MMA technology, syngas to MEG technology, PO technology, PPC technology, UHMWPE technology, electronic grade solvent technology and etc.
From its inception, SL Tech has been taken clients' requirement as its core mission and has signed EPC contracts with several clients for difficult unprecedent projects. The superior and sincere service has not only brought good comments and further orders, but also helped to build the good brand.